visaVento – Swiss Pioneer in clean energy
visaVento's vision is to become the leading independent eco-power supplier in Eastern Europe. Its mission is to contribute towards the transformation of energy systems by producing energy sustainably.
Our Team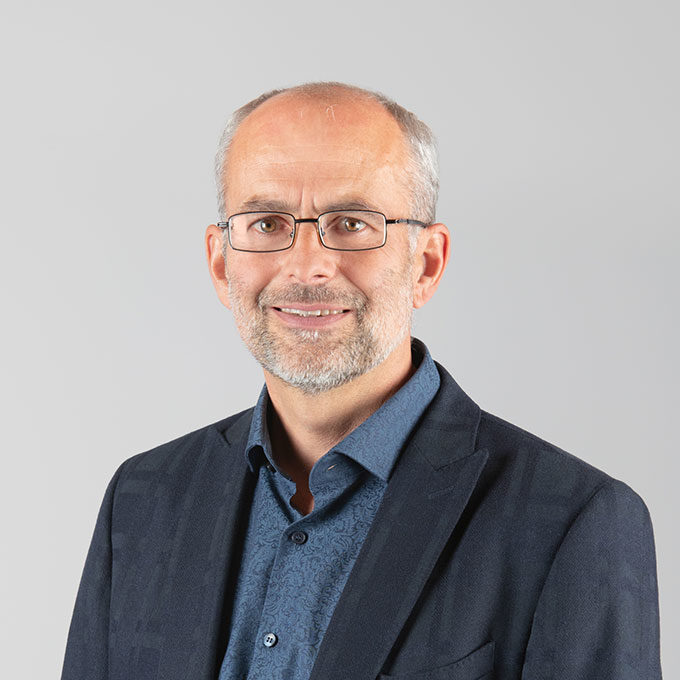 CFO
Dr. Andreas Schlatter
Dr. Andreas Schlatter holds an interdisciplinary doctorate from the Swiss Federal Institute of Technology (ETH), and is a business economist (HSG) and electrical engineer (Dr. Sc. Techn., Dipl. El.-Ing. ETH lic. Oec. HSG). He has several years of experience in implementing projects in environmental management, renewable energies and management consulting, and is responsible for finance and controlling.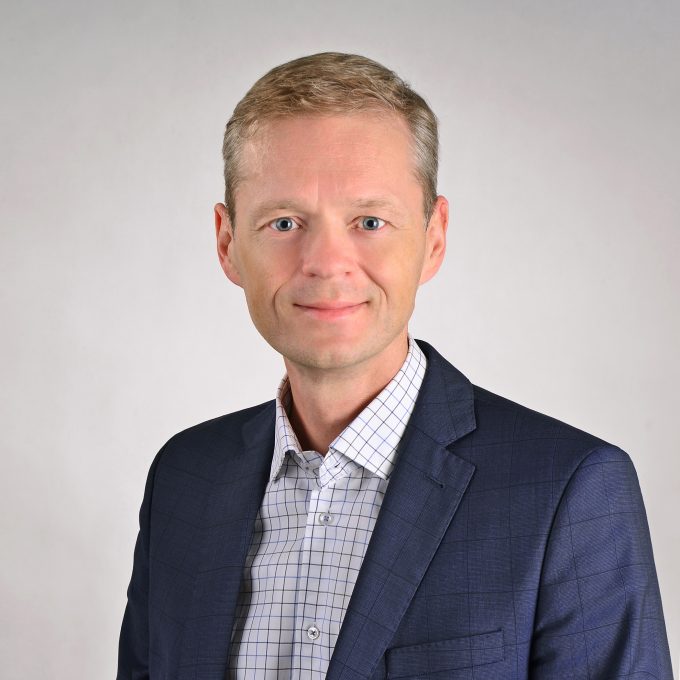 Country Manager Poland
Rafal Darski
Rafal Darski received an MBA from Poznan University of Economics and Commerce in 2006 in collaboration with Georgia State University in Atlanta. He then worked in various executive management positions for Polish energy companies in the development, construction and technical maintenance of wind farms. Since 2020 he has been managing the business in Poland for visaVento Holding AG as Country Manager.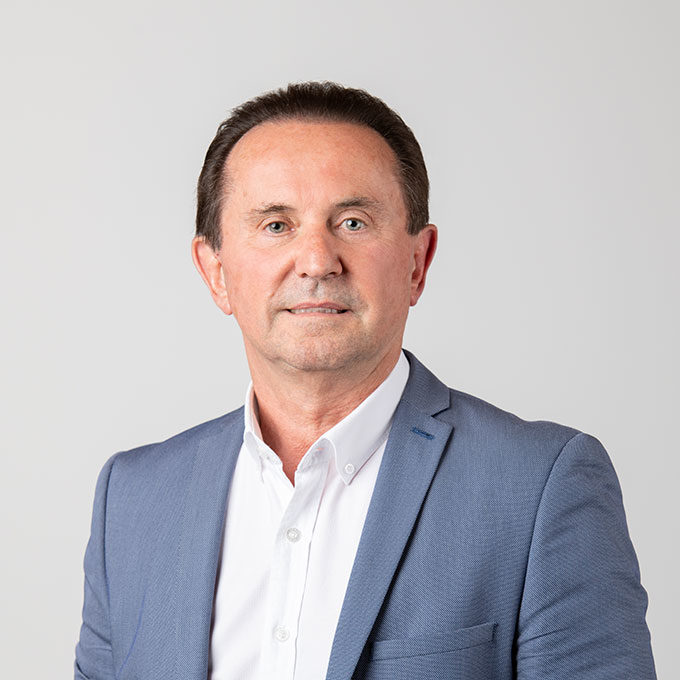 Chairman of the Board of Directors, Co-Founder
Alexander Majstrenko
Alexander is an expert in developing wind farm projects and is one of the pioneers of renewable energies in Poland. He was responsible for setting up visaVento Holding AG and brings local market knowledge to the company along with experience in the energy industry.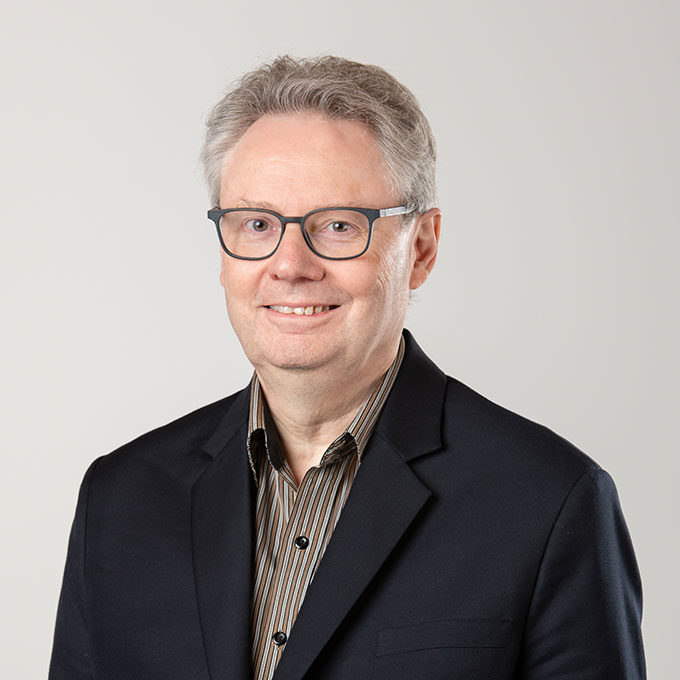 Member of the Board of Directors
Patrik A. Häberlin
Patrik is a solicitor and holds an LL.M (Master of Law) in International Business Law from the University of Zurich, and an LL.M in International Taxation from the Private University in the Principality of Lichtenstein. He has been practising as an independent solicitor for nearly thirty years.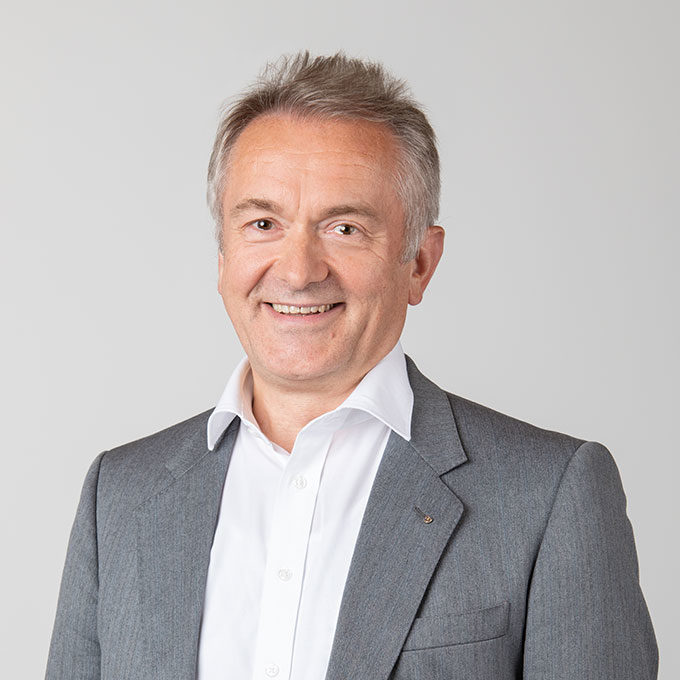 Member of the Board of Directors
Dr. Werner Hofbauer
Dr. Hofbauer is a practice-based manager who has held key positions at ABB for over 20 years. He has led the high voltage division for ABB North America and is a lecturer in International Business Management for Engineers at the ETH in Zurich.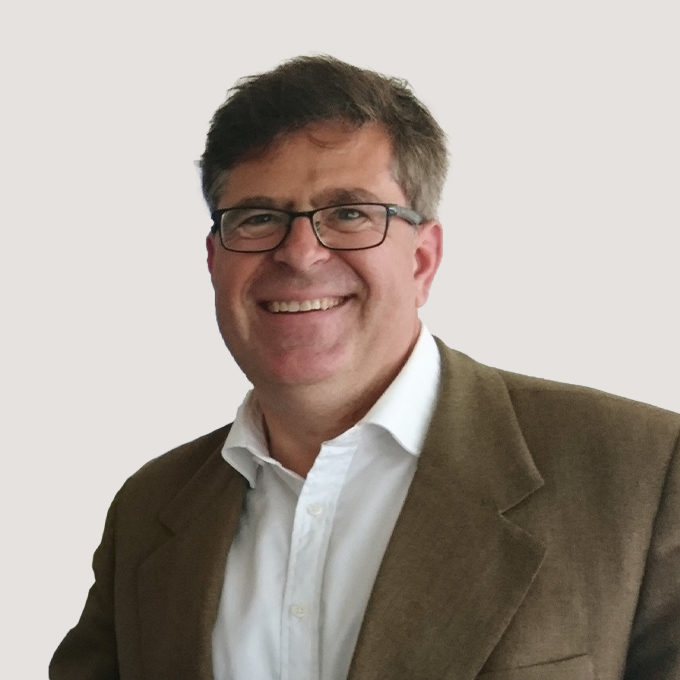 Advisory Board
Jaromir Sokolowski
Jaromir was the Secretary of the Polish Embassy in Berlin (1998-2003), Head of Cabinet for the President of the Polish Parliament (2007-2010), Undersecretary of State at the Polish President's Office, responsible for foreign affairs (2010-2015), and Ambassador of Poland to Switzerland (2015-2016).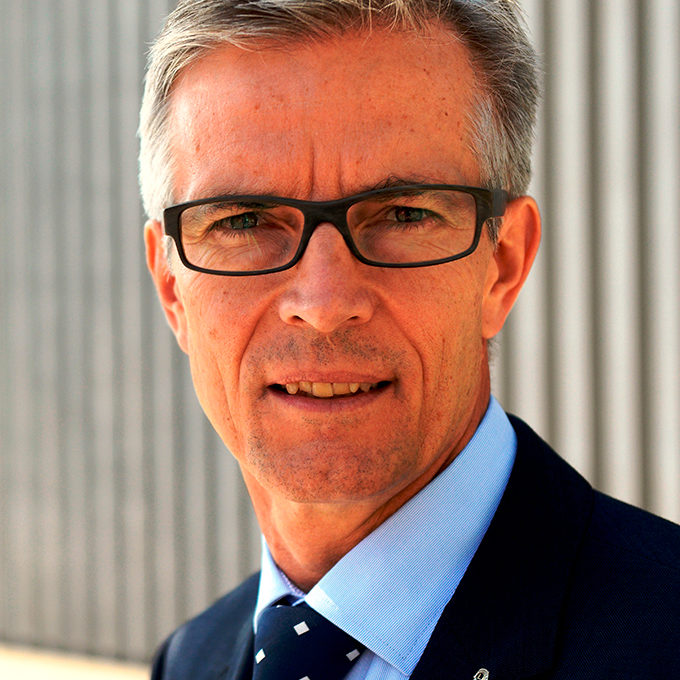 Advisory
Dr. Peter Huber
Dr. Huber (Dr. Sc. ETH / Executive MBA HSG) holds a doctorate in natural sciences with further training in business administration. As the Director of Swiss Public Affairs for Novartis Pharma AG in Basel, he is highly knowledge in communications and advises visaVento on its external communications.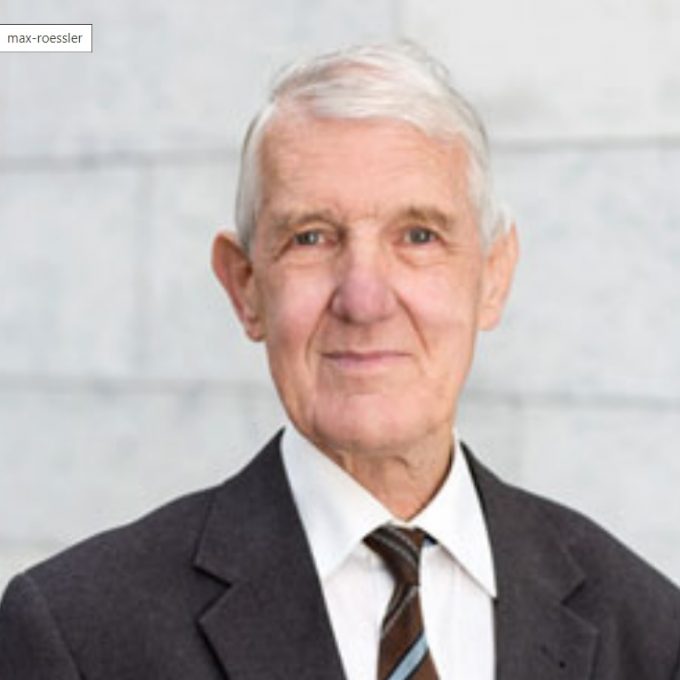 Advisory Board
Dr. Max Rössler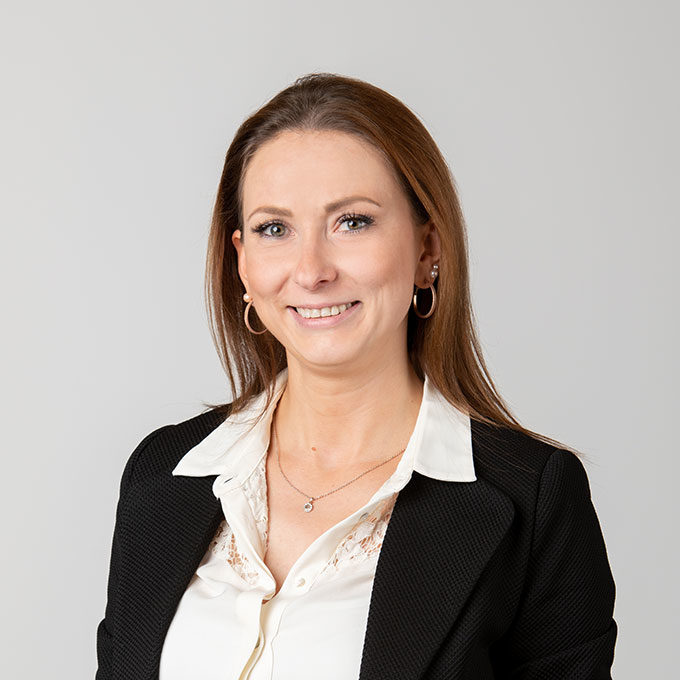 Office Manager & Investor Relations
Elena Timm
Elena has been managing the company's back office operations since 2014 and supports management with their administrative work at the head office in Frauenfeld, Switzerland.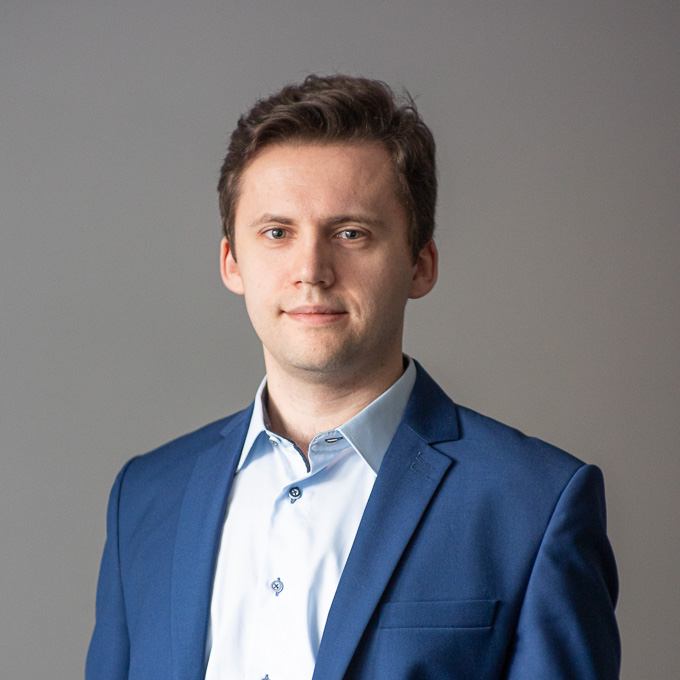 Project Management
Szymon Karwowski
Szymon is responsible for the projects in Polen.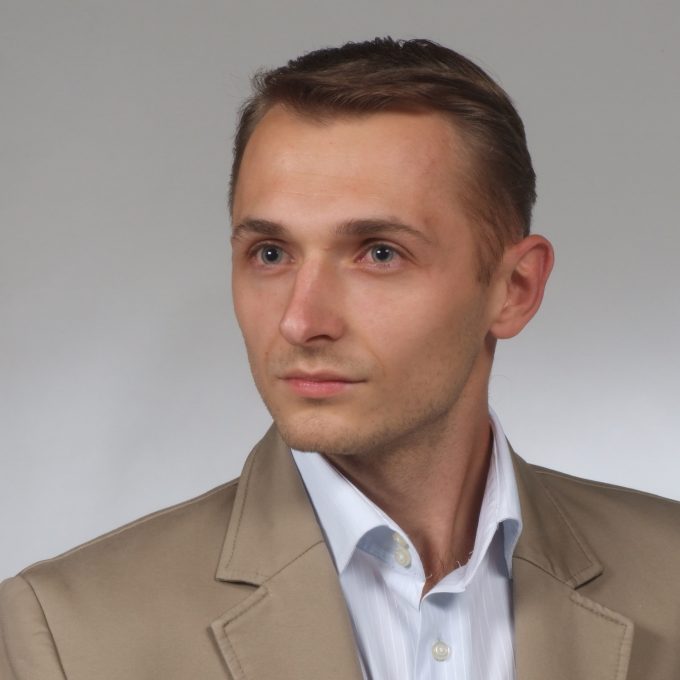 Administration & Project Manager
Karol Kozdra
Karol heads up the office and administration in Poland and on-site managed projects.
Our business model at a glance
visaVento offers the full renewable energy value chain, from greenfield site to project planning, construction and operation, through to the sale of electricity.
Our Value Proposition
Commitment
Our entire team is of the opinion that renewable energy represents the future for supplying electricity, which is why we want to promote wind energy in Eastern Europe. This perception of the shifting trend towards sustainability is what drives our commitment to continue building wind turbines.
Our Value Proposition
Responsibility
As a responsible company, we try to keep a close eyeon the social and environmental impact of our activities. With this in mind, we maintain constant communication with the local population, while concentrating on sustainable energy generation, by repowering turbines for example.
Our Value Proposition
Precision
In order to maximize the efficiency of the turbines, the calculations and the work has to be precise. Our team therefore works with leading companies in the wind energy industry to unlock the full potential of each wind turbine. this diligence is also reflected in the trust our partners place in us.